Tax Consultancy, Business Advisory, Tax and Accounting Compliance
We are a firm of chartered accountants that has leading practices in the fields of tax and business advisory.
Each of our tax and business advisory teams is equipped with multi-specialists, able to handle a broad range of tax and business issues. We put the needs of our clients centre stage and are client-focused in everything we do.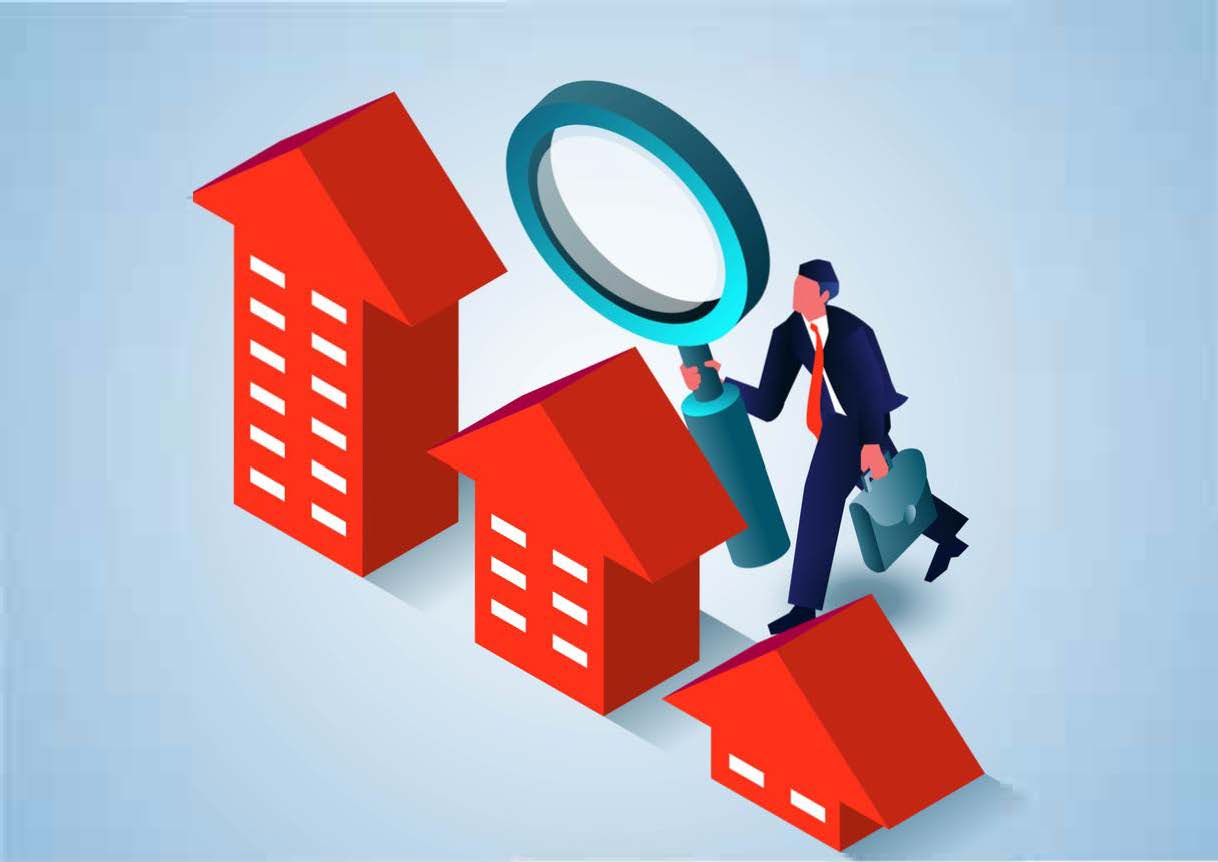 Tax depreciation is the name that's often given to the scheme of capital allowances that's made available to the owners of buildings and equipment. For landlords these allowances can amount
Read More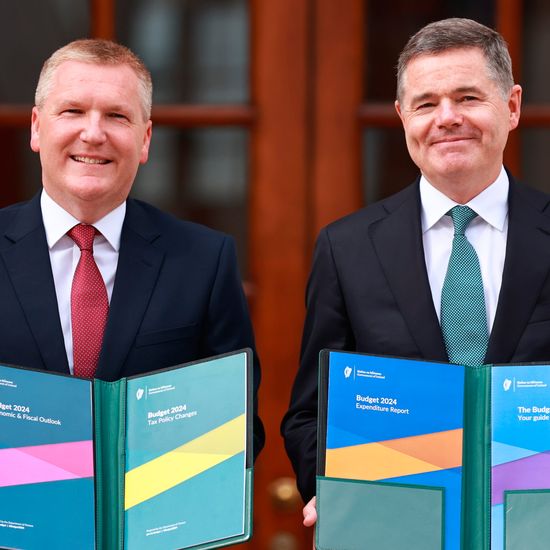 If ever a government's priorities were required to shine brightly, it's in Budget 2024, and
Read More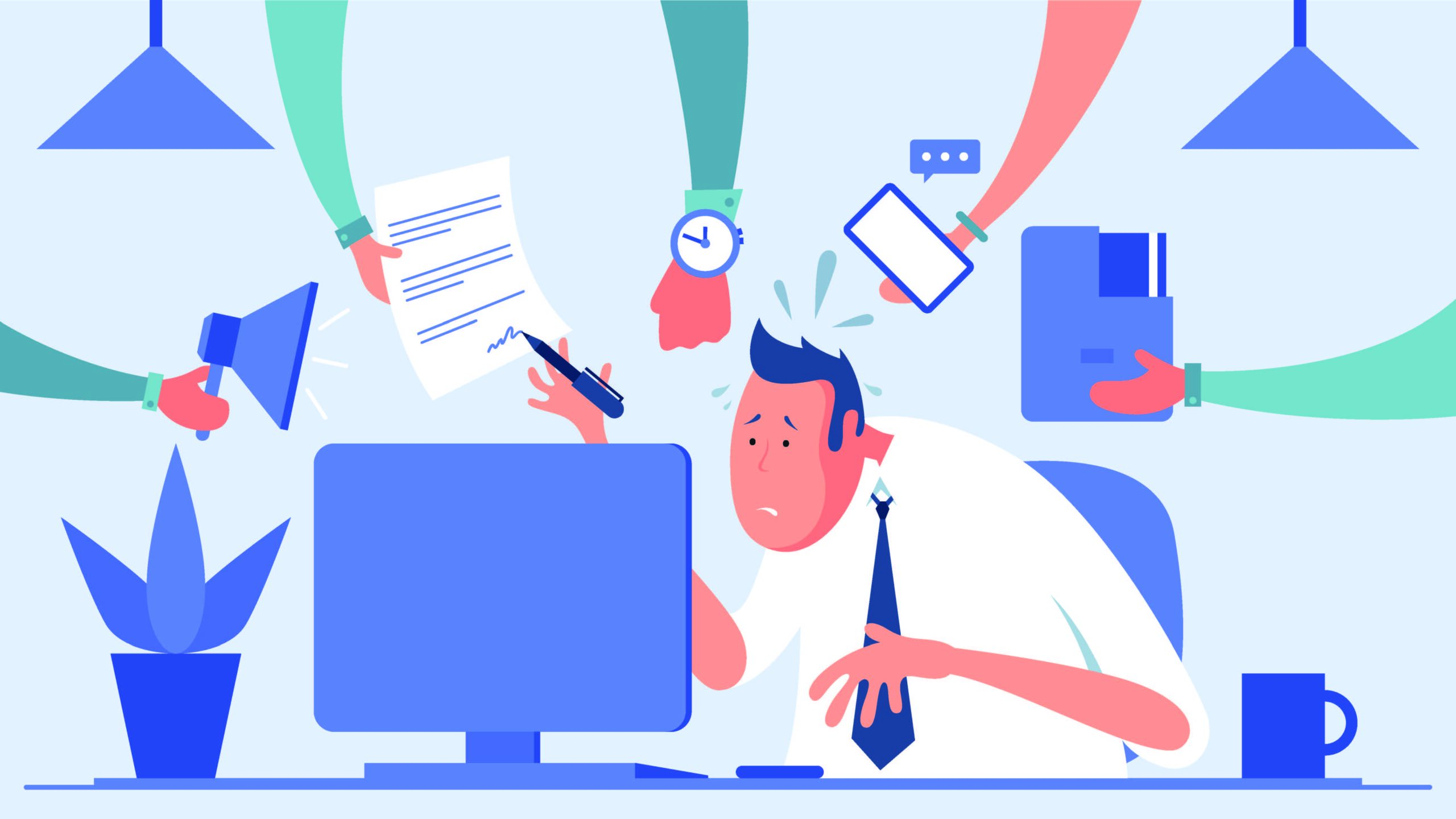 While it might seem far away at the moment, 2024 is a year with
Read More
Sign up to get our free newsletter with helpful tax tips
What Our Clients Are Saying About Us
"I've relied on Joe McAvoy and his team at McAvoy & Associates for corporate tax advice for over 20 years and throughout that time they have provided me with excellent and timely advice on matters as diverse as corporate reorganisations, business hive-downs and share sales. I can't recommend them more highly".
Pat Kerr

Finance Direcor Of Anecto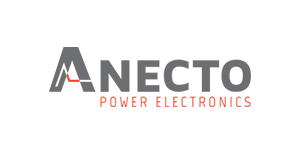 "From the moment we engaged with McAvoy & Associates, over fifteen years ago, we have had the peace of mind that all is in order. Their efficiency, sound advice, experience and forward-thinking has been invaluable to our business and always so accessible to us. Joe, Shane and all the team certainly go above and beyond their remit and definitely get our seal of approval."
John & Deirdre Murphy

Murphy's Pharmacy, Midleton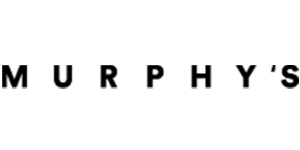 "I am delighted to have this opportunity to express my appreciation of McAvoy's. First, for personal tax advice, I felt Joe McAvoy took a really genuine interest in understanding me as a client, my character and lifestyle. I trusted his grounded wisdom, and thus his expertise.
Shane Caroll then helped us to sell the family business. He was exemplary. His positive and non-combative approach proved to be an understated yet highly effective negotiating tool and he accomplished the sale with good humour on all sides: a win-win situation.
This was particularly important because at this precise time my husband was in hospital with heart surgey. McAvoys, through Shane, gave us a level of moral support which went far beyond the call of duty. We will always appreciate their genuine service to their clients."
Sue McWilliam

Previous Owner Of McWilliam Sailmaker