VAT is a ubiquitous tax. It is present in every transaction a trader undertakes. Most companies are required to file their VAT returns every two months, making their VAT return one of the more consistent drains on a business's cashflow.
With every business focussed on cash retention just now, managing your business's VAT bill is one of the best ways to see an immediate reduction in your cash outgo.
In this article we have pinpointed six ways any business can make its VAT returns more tax-efficient.
1. Take Advantage of the Covid-19 Concessions
From the beginning of the Covid-19 lockdown, Revenue put in place a series of concessions for taxpayers, allowing the taxpayers to defer the payment of their VAT returns for the duration of the pandemic. Revenue also suspended interest charges and debt collection on late payments of VAT liabilities for January/February and March/April VAT periods. This was then extended to include the May/June VAT period (due to be filed on 23rd July 2020).
These measures only apply to SMEs i.e. to businesses with an annual turnover of less than €3 million.
2. Covid-19 cancellations: Benefit from non-refundable deposits
Does your business have a policy of taking a non-refundable deposit when customers make a booking? Have those customers now cancelled their bookings? Make sure to review any of these deposits as your business may be able to reduce its VAT liability by the amount of the VAT on the forfeited deposit.
Where a deposit or payment on account is made prior to the supply of the service taking place, the business is obliged to account for the VAT on the deposit.
Should the customer cancel the booking, the business is not only entitled to retain the deposit, but also can claim a refund of the VAT that it paid on the deposit in the earlier VAT period. This is subject to certain conditions, however.
a) The customer must cancel the booking. If the booking is cancelled because your business is forced to close, this would not meet the conditions for the relief.
b) the cancellation is recorded as such in your business's books and records
c) The deposit is not refunded to the customer and you do not provide the customer any other consideration, benefit or supply in lieu of the amount of the deposit. For example, if you offered the customer a voucher in lieu of the amount of their deposit, then the conditions for the relief would not be met.
3. Consider changing to the Cash Receipts Basis
Is your business within the turnover requirement for returning VAT on a cash receipts basis? If its turnover is less than €2 million in a continuous period of 12 months or if at least 90% of its supplies are made to customers who are not registered for VAT, you can apply for the cash receipts basis for returning VAT on sales. In other words, your business can return the VAT on its sales when it receives payment rather than when it issues an invoice.
By accounting for VAT on the cash receipts basis, the business avoids the problem of being forced to pay the VAT charged on its sales from an empty bank account. An added benefit of the cash receipts basis of accounting, is that it only applies to sales. The business can continue claiming the VAT credit for its purchases as and when it receives a purchase invoice.
4. Change from issuing Invoices to issuing Requests for Payment
If your business cannot use the cash receipts basis of accounting, consider issuing requests for payment instead of issuing VAT invoices.
A request for payment contains all the characteristics of a VAT invoice but does not include the business's VAT number.
Without a valid VAT invoice, which must include the supplier's VAT number, customers are not entitled to claim the purchase input credit for their own VAT returns
You can overcome this disadvantage by issuing the VAT invoice once the customer has issued the payment
5. Speed-Up refunds by staying up-to-date
Your business should aim to file its VAT returns on time, even if it cannot make payments.
Moreover, aim to keep up to date with all other statutory returns such as VAT Returns of Trading Details, VIES, etc.
Revenue will often withhold any refunds if the taxpayer has not filed the statutory returns. Late filing of your statutory returns may also affect your tax clearance status or your deduction rate for RCT. Keeping up to date with all of your statutory returns is a crucial step in maintaining a quick turnaround period for any tax refunds you may be due and minimising any withholding taxes Revenue might impose on relevant payments.
6. Check What your Business Sells
Make sure to check the products your business sells: if it supplies medical equipment, PPE gear or hand-sanitiser, be aware that Revenue has imposed a temporary zero-rating to these products during the pandemic.
No VAT is charged on zero-rated sales, but your business is entitled to reclaim VAT on the purchases related to these sales. Many zero-rated suppliers find themselves in a perpetual VAT refund situation.
Moreover, suppliers who now make zero-rated sales but whose sales were previously entirely VAT exempt may be able to claim an additional refund. For example, they may be entitled to claim a partial refund of any VAT paid on acquiring their business premises to reflect the period for which zero-rated sales were made.
Reviewing a business's VAT affairs is one of the tax services that we provide and the points that we have mentioned in this article are just some of the approaches we take to improve clients' cash flows. If you would like to talk to us about carrying out a VAT review of your business, contact one of the tax team below.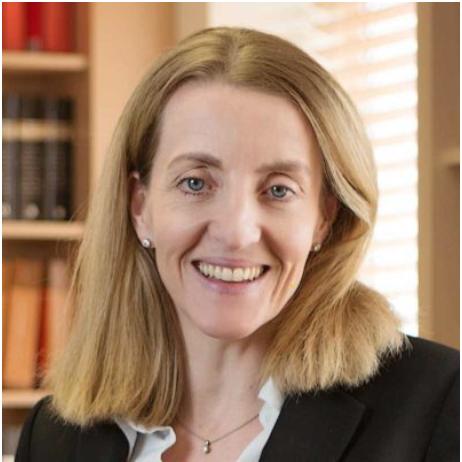 Dara Burke
Director of Tax Services
Telephone: +353 21 432 1321
Email: dara.burke@mcavoy.ie
Paul Deane
Tax Consultant
Telephone: +353 21 432 1321
Email: paul.deane@mcavoy.ie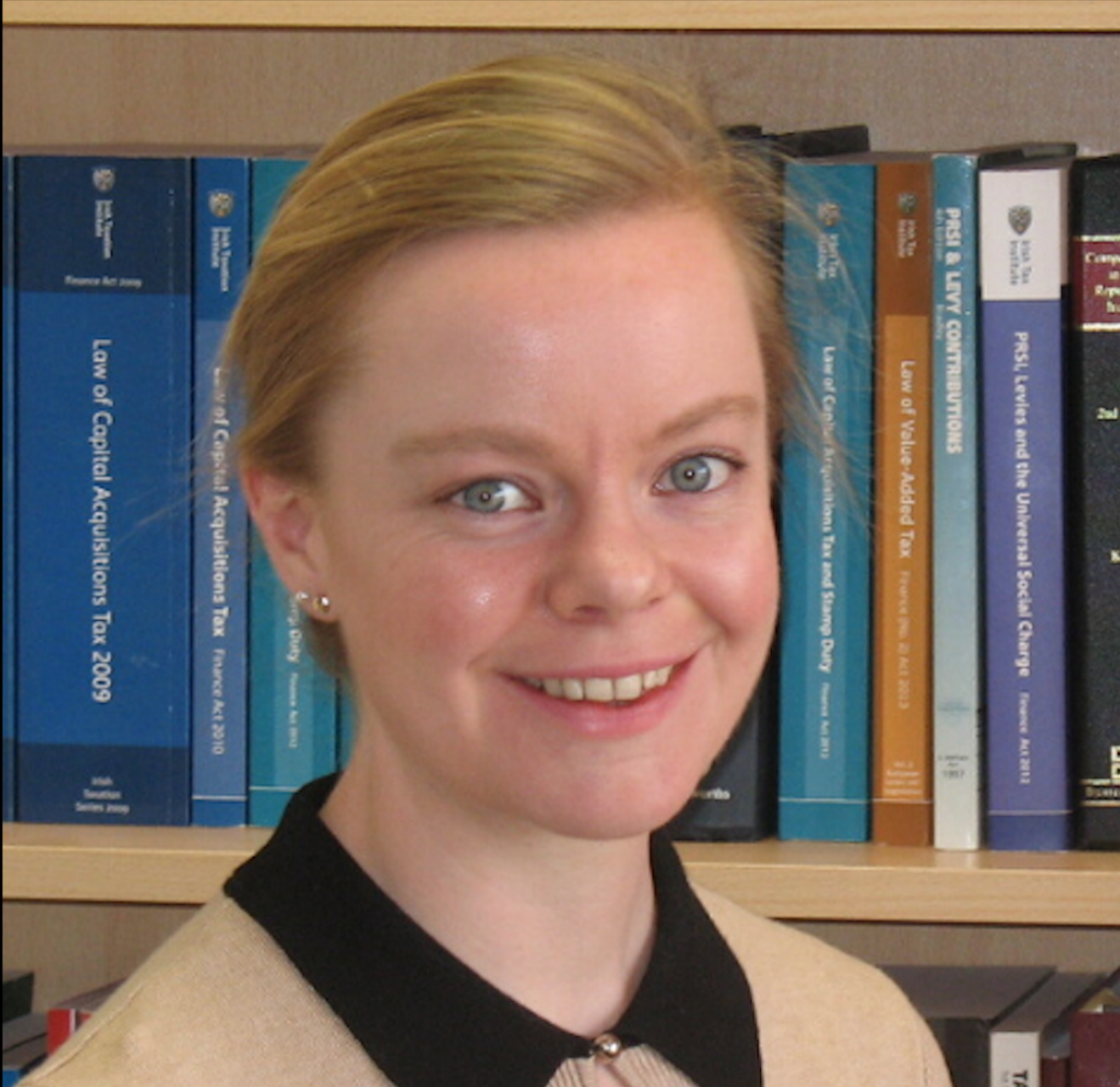 Stephanie Kirby
Tax Consultant
Telephone: +353 21 432 1321
Email: stephanie.kirby@mcavoy.ie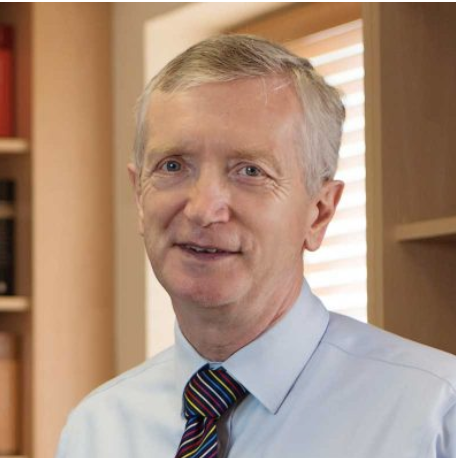 Joe McAvoy
Director of Tax Services
Telephone: +353 21 432 1321
Email: joe.mcavoy@mcavoy.ie
Copyright © 2020 McAvoy & Associates, All rights reserved.